The New Mexico Music Hall of Fame was established to recognize the contributions of those who have had a significant impact on the evolution, development, and perpetuation of NM music by inducting them into the New Mexico Music Hall of Fame.

Each year since 2003 the New Mexico Music Hall of Fame has had an Awards Show. The virtual gala event celebrates the lifetime achievements of the honorees through presentations and performances and takes place virtually in New Mexico due to the Covid-19 Pandemic.

Hosted by Jessica Garate and Music Performances by The Pink Flamingos.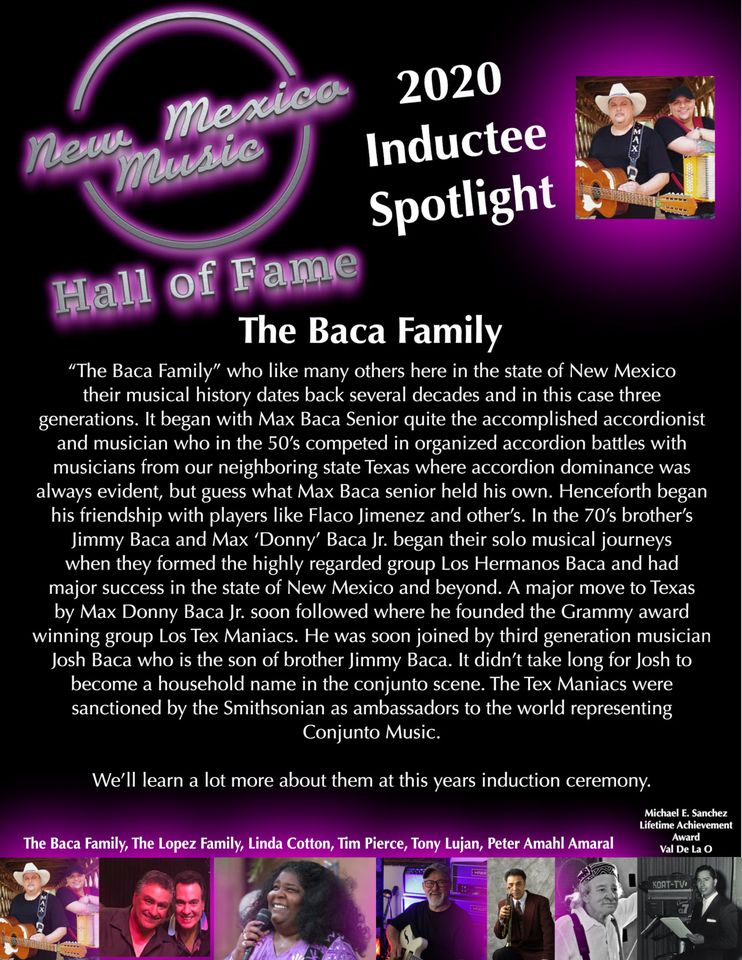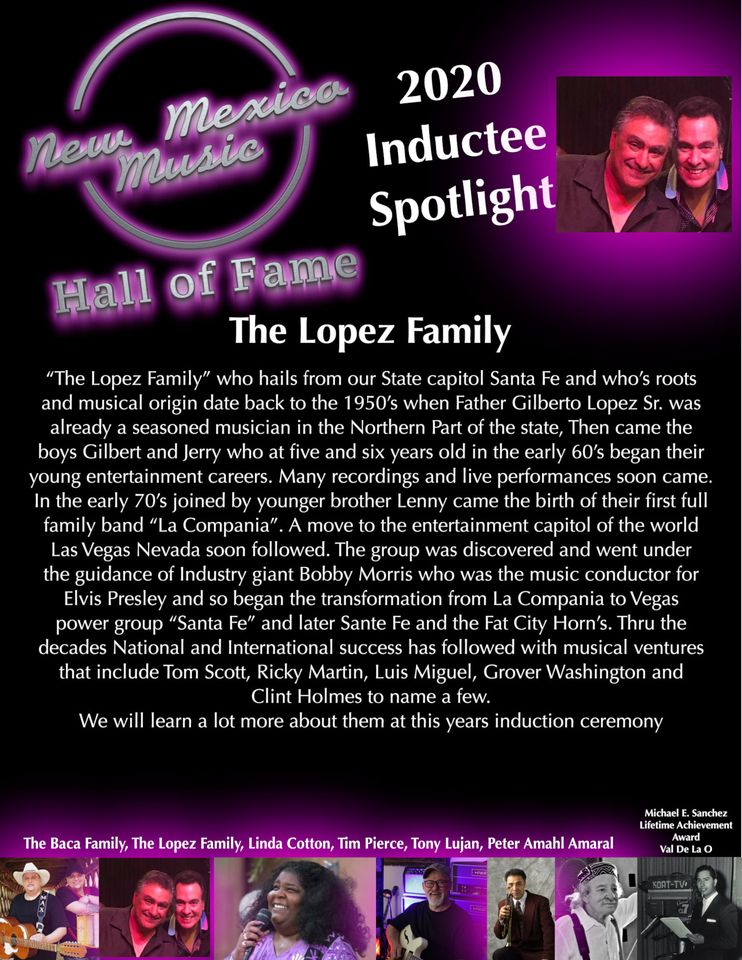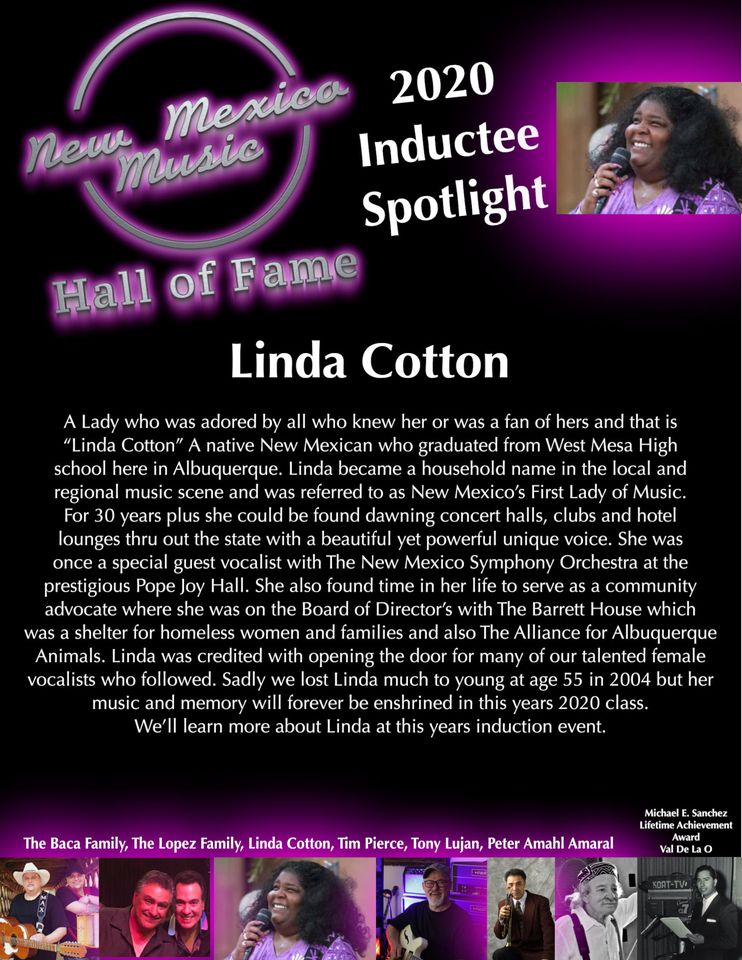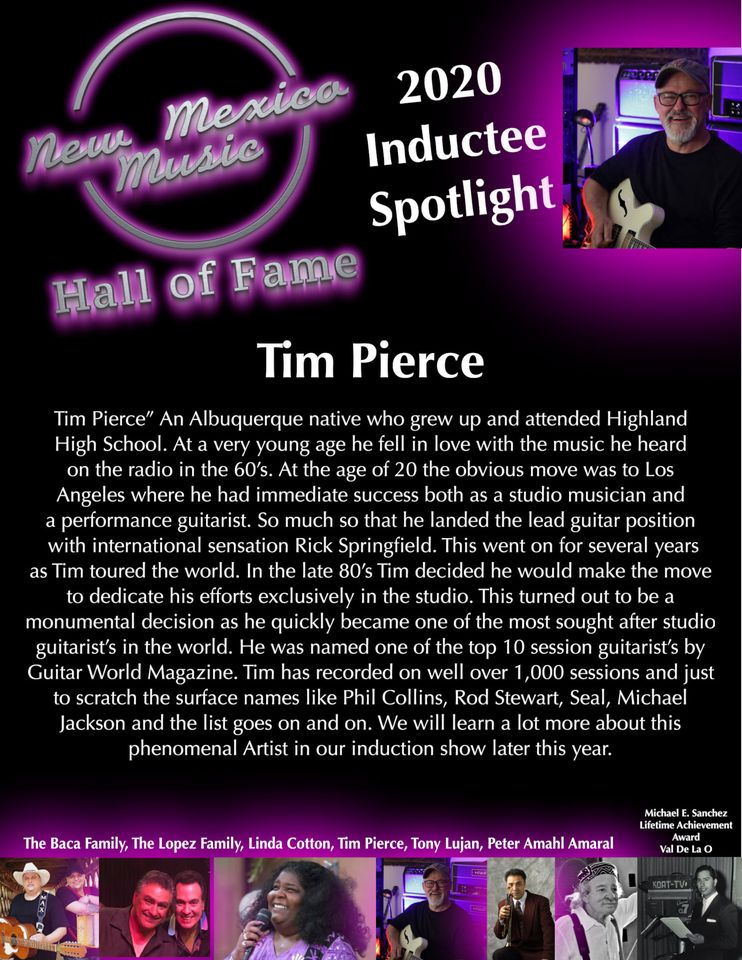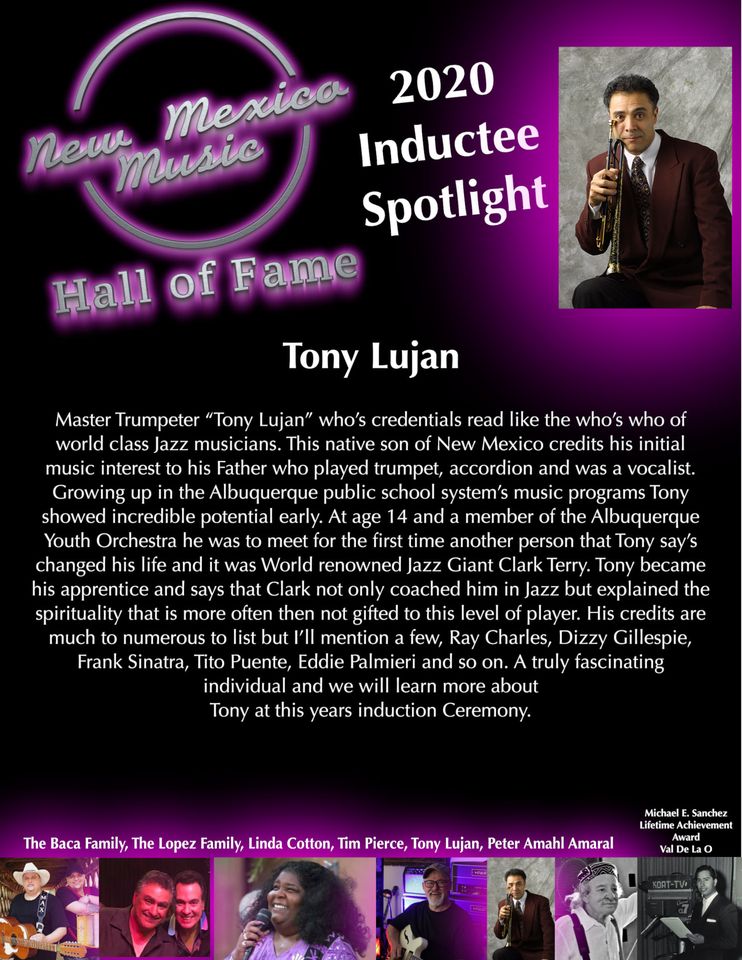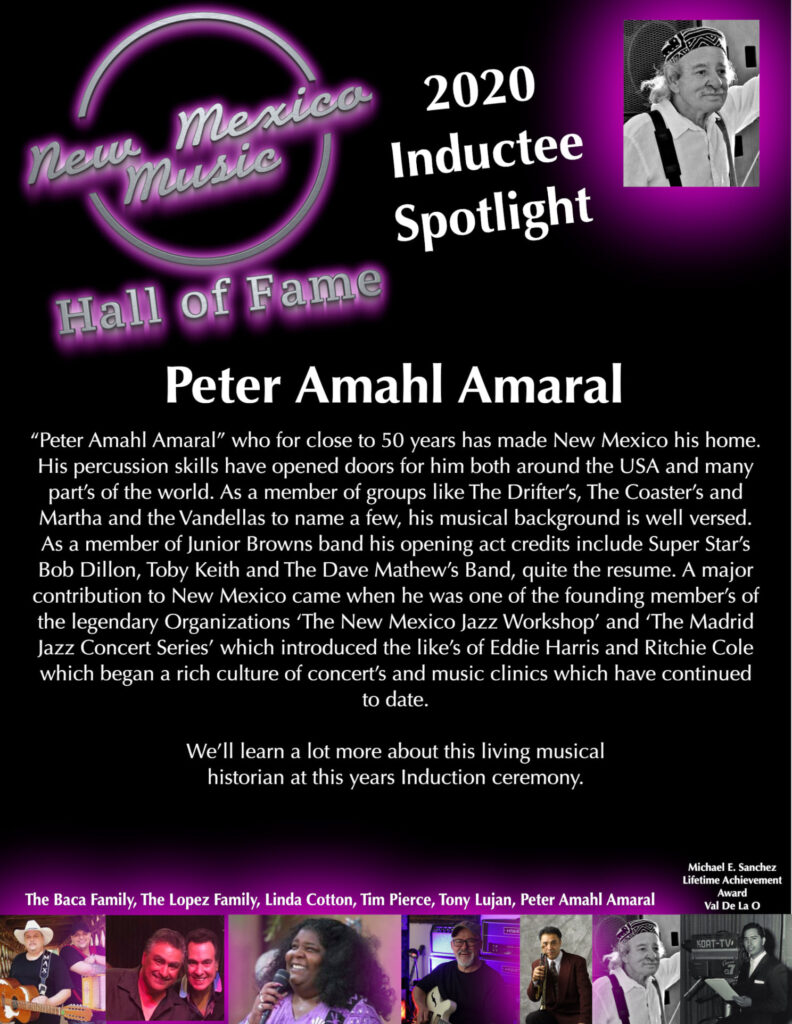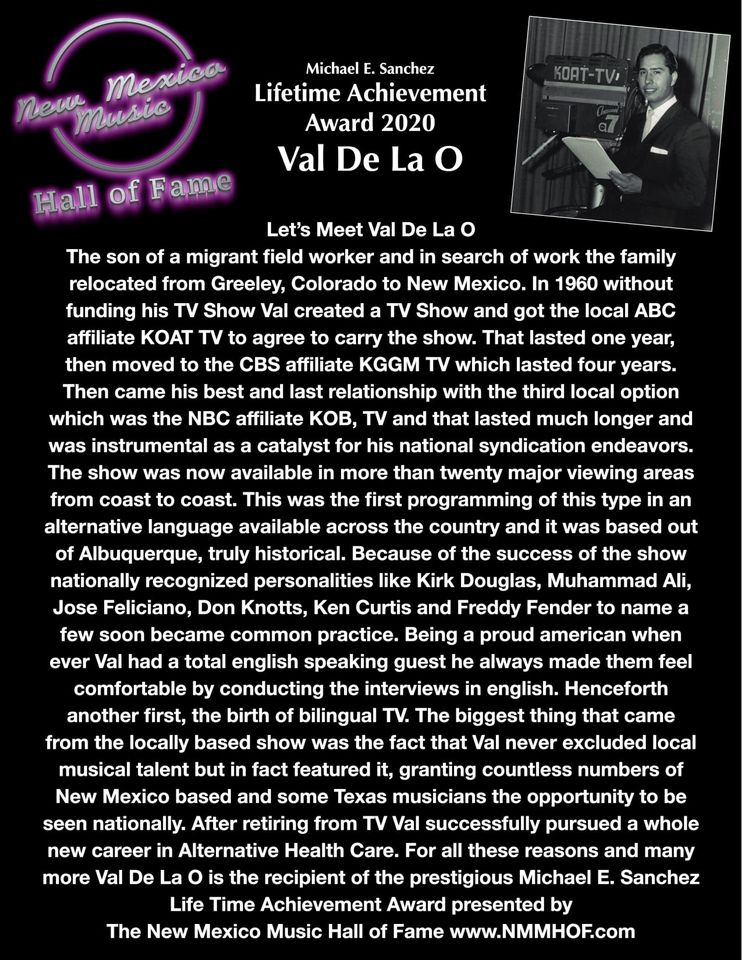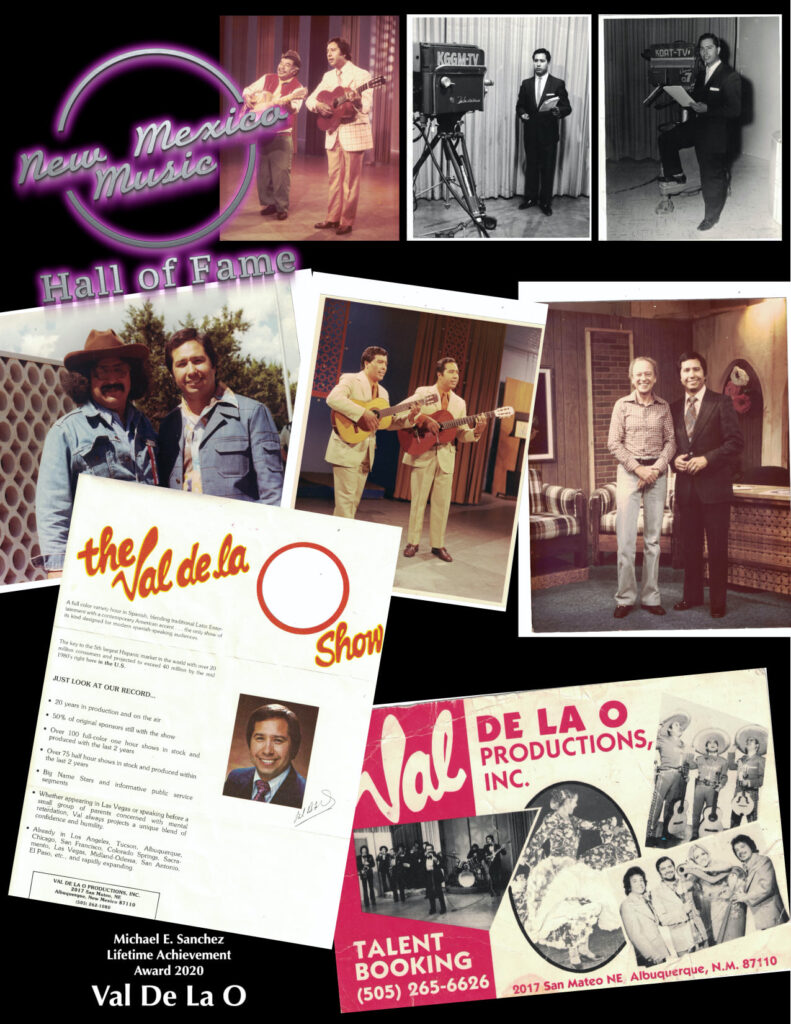 Purchase your Tickets Today!
The New Mexico Hall of fame award show tickets are minimum donation of $5 and can be purchased Now. The show will come out on Nov 28th at 6:30 pm and can be viewed until the end of December.
To purchase tickets go to
https://nmmhofcom.anywhereseat.com/
You will be given a code to login to watch the concert. You will be able to chat with concert goers during the concert. Lets all have fun. Thanks for supporting The New Mexico Music Hall of Fame. Tickets on sale now.