Micky, please share your story with us. How did you get to where you are today?
My music career started as a survival tactic on the streets of Central America. As an orphan at the age of 7 I started singing for food and spare change on the street corners, buses and trains. I never thought music would become a full time career but people enjoyed the music so I continued performing until it became what it is today.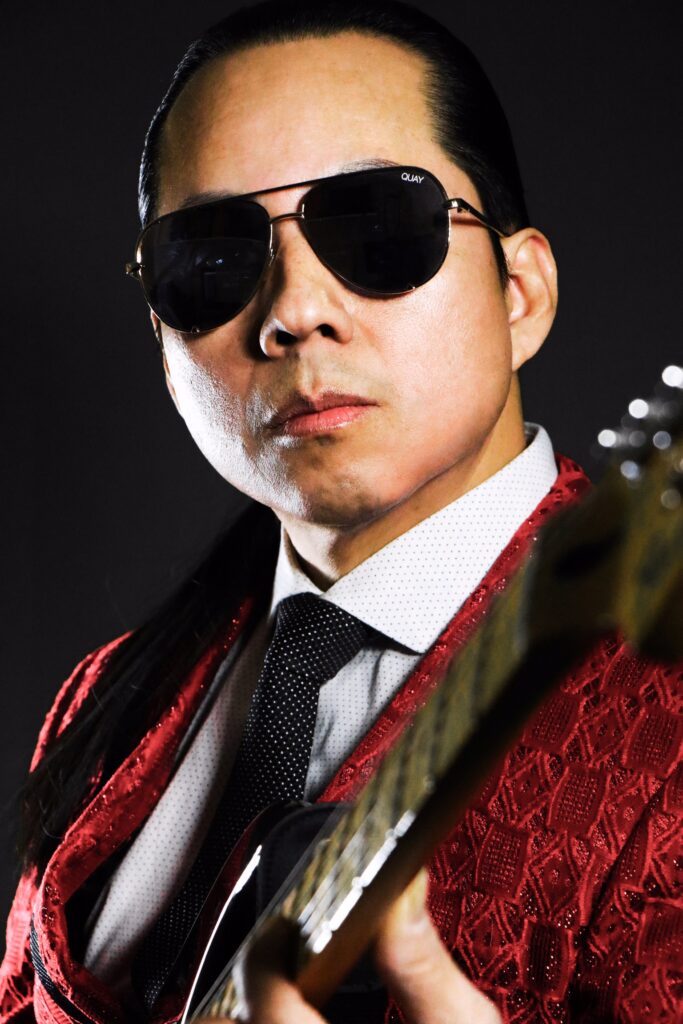 Overall, has it been relatively smooth? If not, what were some of the struggles along the way?
Music is definitely not an easy career, I had to learn discipline, public relations, legalities, investments in my career and good people skills.
Can you give our readers some background on your music?
My music is described as Cumbia but I cover a wide variety of styles.
What song that you recorded is the most popular?
The song that got International recognition is called 'Morena' which was released under the VMG-Warner label. Billboard Magazine which is distributed in 52 countries, released a top 10 compilation CD including artists such as Alejandro Sanz,Luis Miguel, Cristian Castro and Micky Cruz with the song 'Morena'.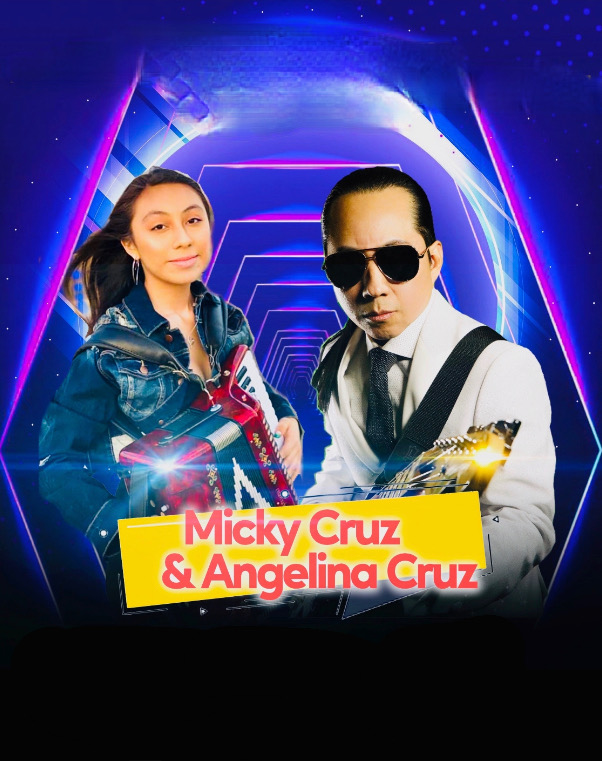 Tell us about how your daughter, Angelina Cruz became interested in music and started performing with you?
When Angelina was 6 she wanted to be a singer but I encouraged her to first learn an instrument so that she can be self-sufficient. Now she can sing, play bass, keyboards, saxophone and accordion. She will be releasing her own single in a couple of months we're just waiting to see what happens with this pandemic.
What awards have all of you received?
I have not really kept track of the awards but I can definitely say that we're blessed to have a few thanks to the support of our loyal friends and radio stations.
Listen to Micky Cruz's song, 'Dulce Recuerdo' on youTube:
Contact Info:
Instagram:mickycruzcumbia
Facebook:www.facebook.com/mickycruz
Email:[email protected]:mickycruzcumbia