Steve, please share your story with us. How did you become a music artist?
Well, seems my family has always been into music. In 1970-71, I was 8 yrs old and would travel several times with my dad Julian, my mom Lupita and my family to Mexico where my dad was recording songs with mariachi 'Los Alacranes', this was how it all began, I was very inspired by dad and my older brother Andy, who at the time was singing and learning guitar very quickly. Later, in 1973 dad put together the family band 'Los Cuatro Chavez' which included myself, and my two brothers Andy and Randall. It was really exciting times.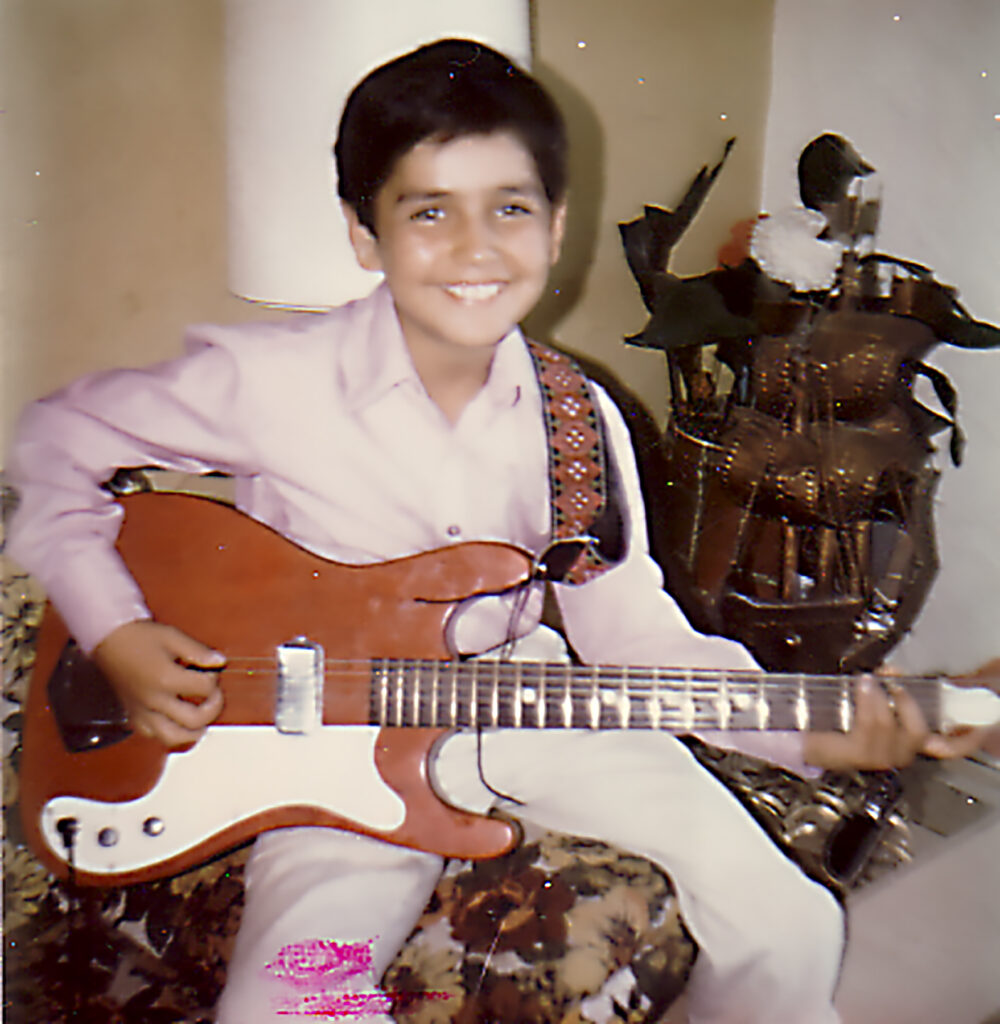 In 1978 'Los Cuatro Chavez' evolved into 'Chavez Y Compania' and in 1981, into 'La Lluvia', by this time I was playing keyboards and singing along with my two brothers in the band. It was 1987, and we were offered a record contract with a record label in Albuquerque and released two albums. We seemed to be on a musical rollercoaster, it was so much fun. Time went on, and in 1999 I recorded my first solo album 'Canciones de Amor' which included the song 'Siempre en mi Mente (Hermano Mio)', and from there it was non-stop, I continued recording and In 2017 I recorded and released my 12th cd.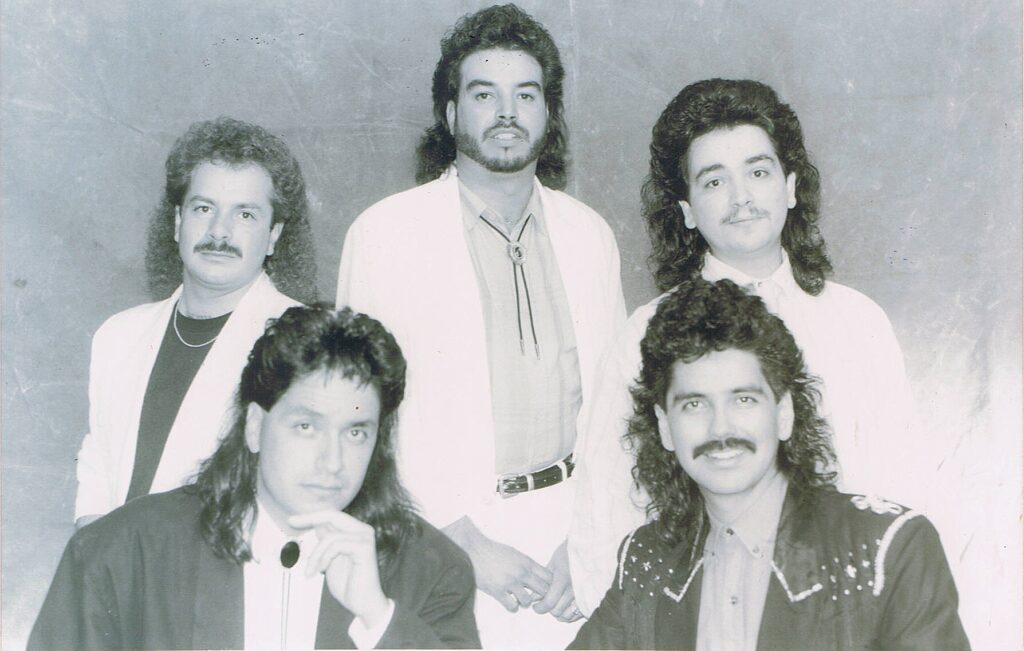 What inspired you to open your own recording studio?
After almost 30 years of performing, and recording in other recording studios, which was very inspirational. . .I learned a lot about record production, It seemed the next logical step in music was to build my own studio. . .so in July of 2000 we opened doors to 'Chavez Recording Studio / Randall Records'.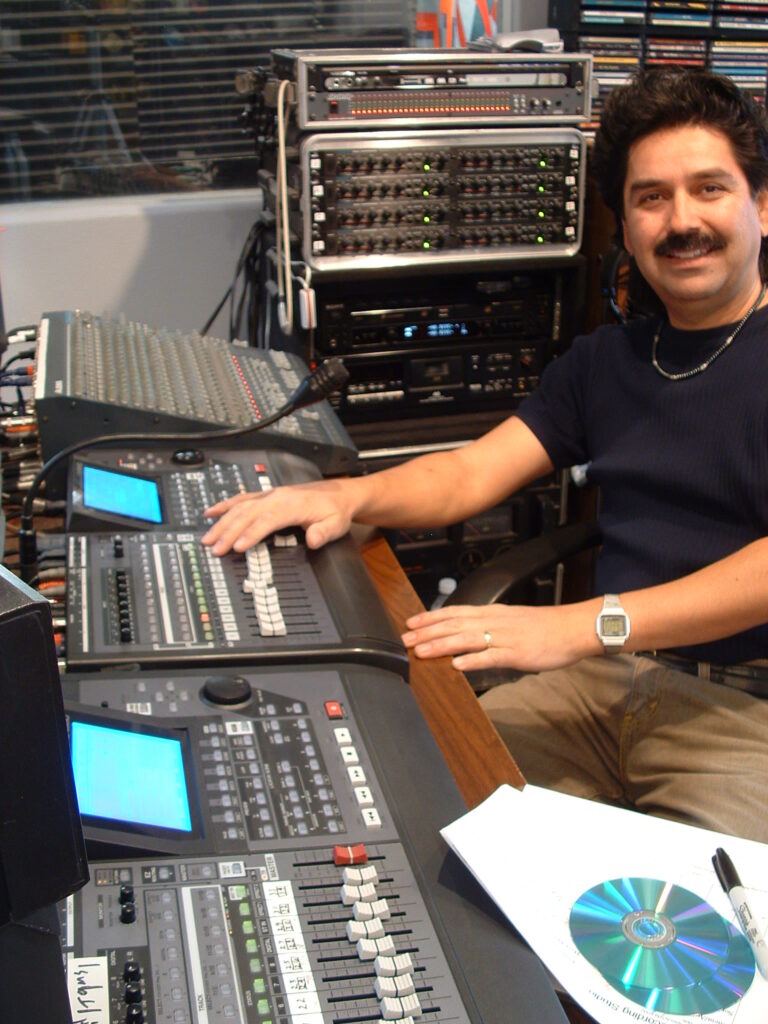 Tell us about your recording studio's 20 year anniversary, it's history, the artists that have recorded there, great moments in the studio, etc.
In July of 2020 we celebrated the studio's 20th anniversary, Its been a challenging year with the pandemic and everything, so it was a small, low key-celebration, mostly family, but it was still very exciting. The studio has come a long way in 20 years, a lot of talented musical artists/musicians have been in, also lots of genres including NM Spanish, Tejano, Country, Rock, Hip Hop, Classical, and even some clients coming in to record books on cd and even the catholic Rosario on cd. Its been a lot of hard work, but also a lot of fun working, interacting and making friends with a lot of my clients. I cherish every single one of them. I especially feel honored to be able to help preserve our beautiful traditions and musica de aqui de Nuevo Mexico.
What part does your family play in your music career?
My familia really deserves more credit than I could ever give them. This journey of music, including the studio, that I'm on. . . continues to be hard work, but very rewarding, I don't think it would have reached this level without the loving help and support of my family through the years. And I'm very proud to say, the new generation of Chavez's is surfacing and continuing on the tradition; my daughter Chelsea, my son Cory, and my nephew Andy jr. are recording and releasing music of their own. Gracias a Dios.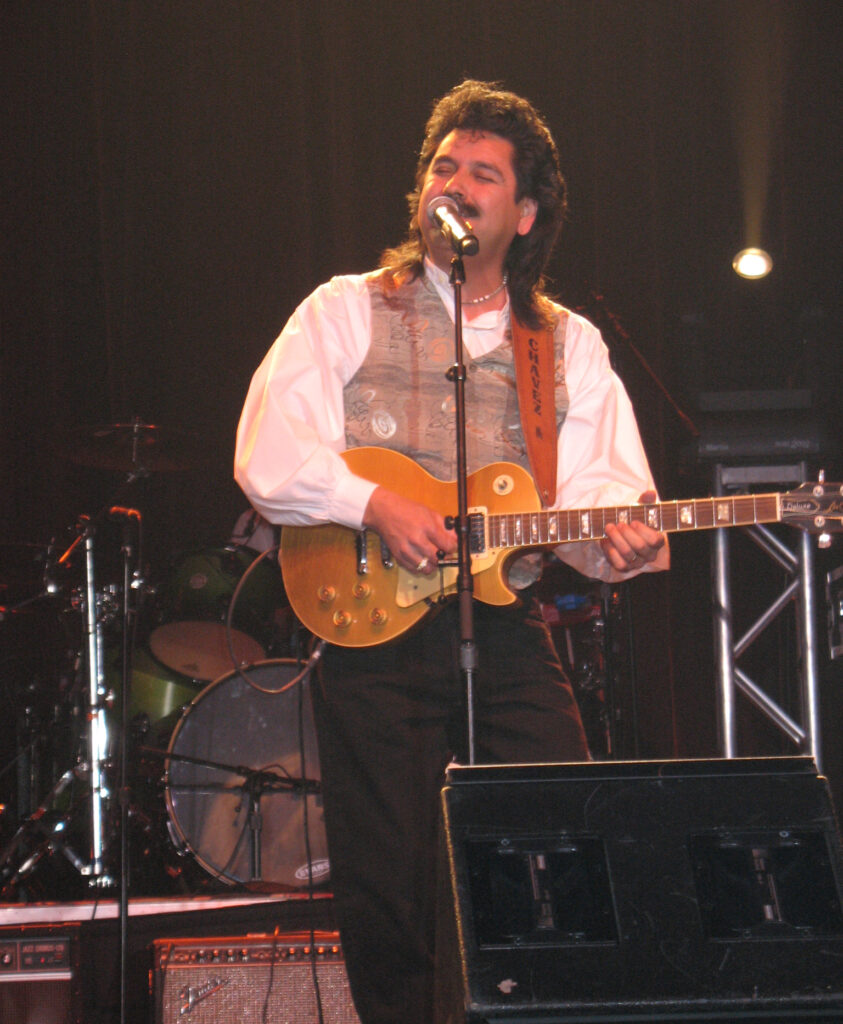 What are your future aspirations as a music artist?
Well, with God, my family and good health in my life, I'll just continue doing what I love to do. I can never give enough thanks to all the fans who support my music and the music of all my fellow NM artists, Gracias amigos.
Steve Chavez Contact Information
Check out Steve Chavez Videos on YouTube